EVER since I filled my face with broad beans – pods and all – from my pushchair parked next to the vegetable plot I've loved food. My tastes may be more refined now but the passion remains the same.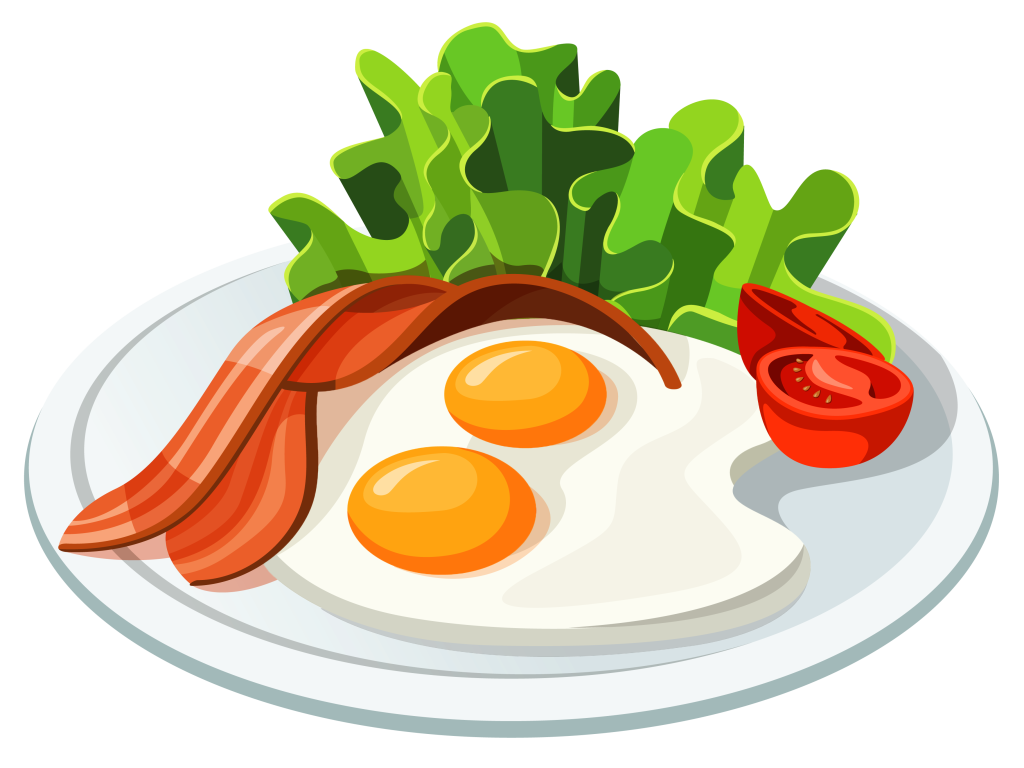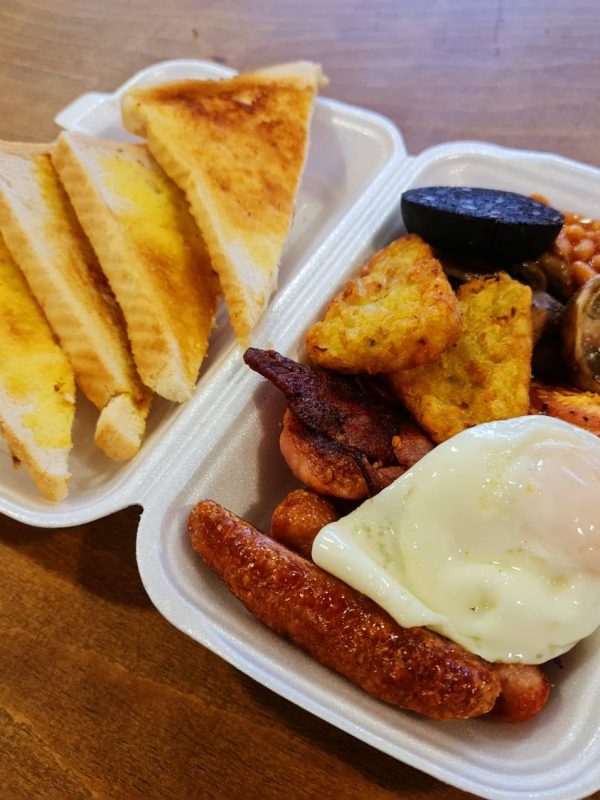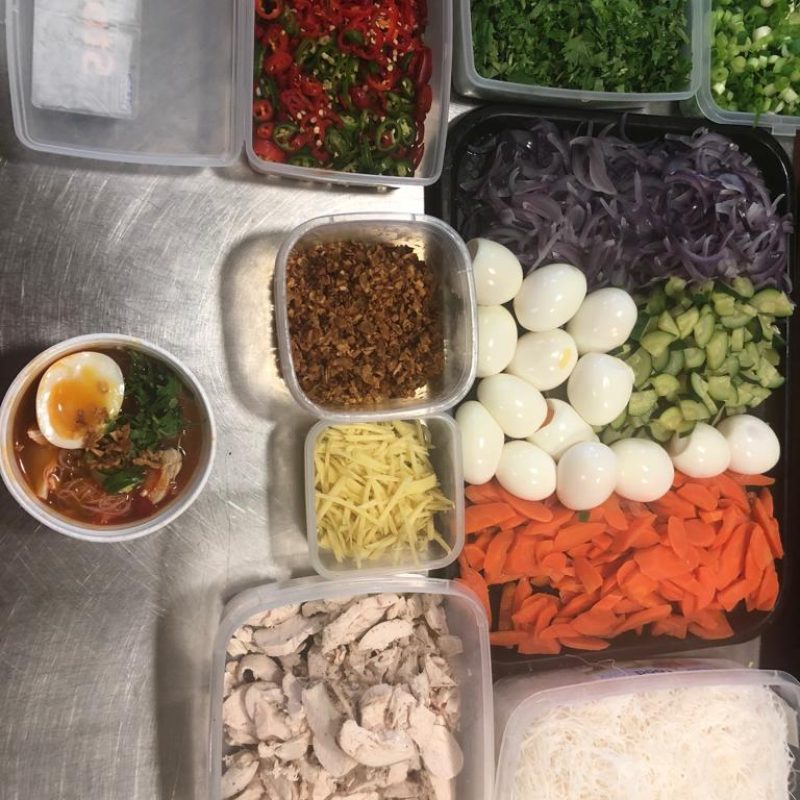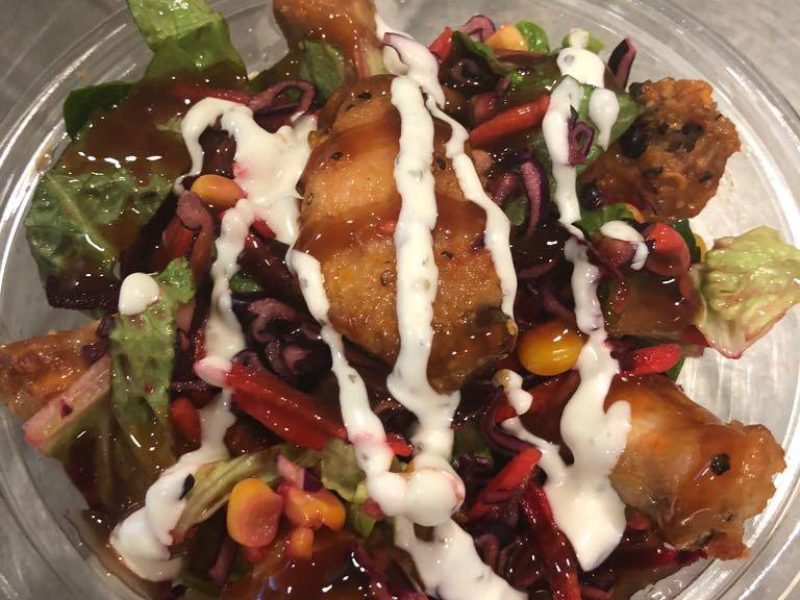 Appreciation of quality produce
Delish customers will be served fresh home cooked food using the finest local ingredients- only without the restaurant price tag. 
Taste is everything and we believe in making as many things on site as possible. The parts we have not made we source from local quality suppliers like for example the locally made award winning Cumberland sausage which is used in our breakfasts, sausage rolls and Scotch eggs. 
Delish has evolved since first opening in 2012 now serving barrow and surrounding areas hearty fresh breakfasts, daily specials and delicious pastry products including our multi award winning selection of pies including our steak and kidney pie which won best in GB at the 2019 British pie awards. 
Around November the excitement starts for Christmas as we make the highly anticipated and renowned Christmas pie which gets people travelling from far and wide for. 
Delish is known well for pies in barrow, which is a popular choice for party's and get togethers. We offer a range of outside catering with the most popular choice being our delicious pies with peas, gravy, onions and beetroot. 
You can visit us on Crellin Street, or order for delivery within the Barrow area over the phone or through barrow eats. 
Opening Times:
Tuesday – Saturday
8am – 2:30pm
If you want locally-produced, tasty food, deli.sh is the place for you. We also provide outside catering. Check out our menu or visit us for daily specials, cakes, and other specialities.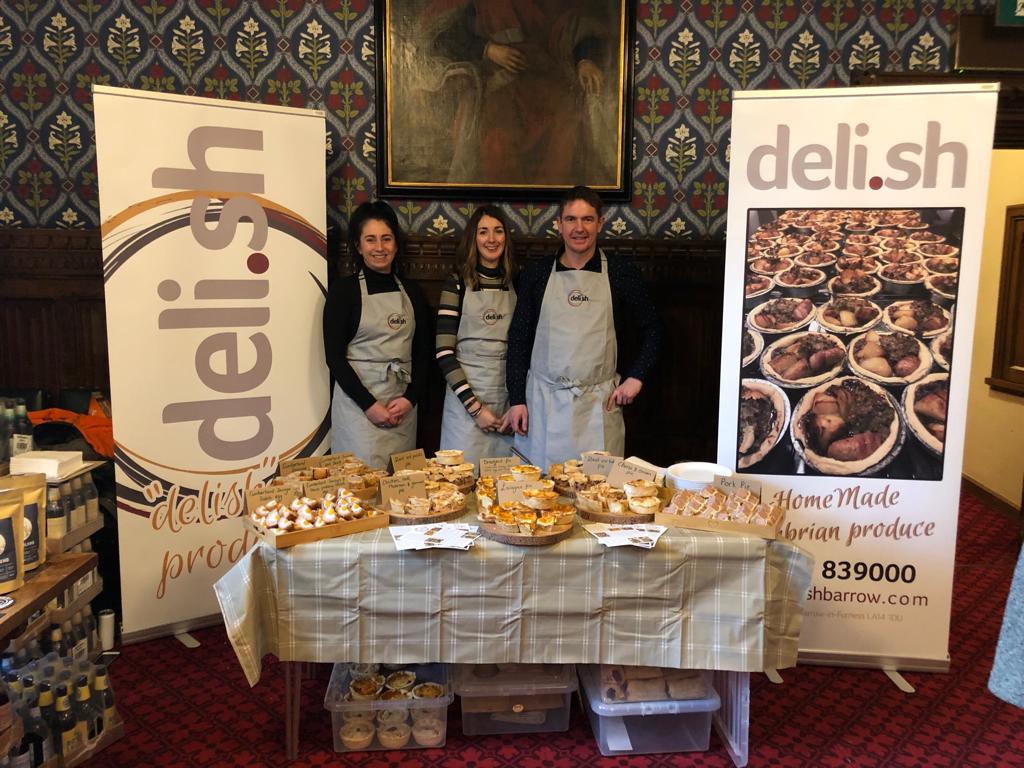 Our products are lovingly hand crafted on site with the utmost care and attention.
We look forward to seeing you soon